We help innovate, develop, and pioneer.
Innovative With Pixels is a leading global digital marketing agency providing businesses with distinctive development and designing services. We are a group of specialists that believe in delivering high-quality work to ensure customer satisfaction. With our product development methodology, we can help customers achieve their business goals and create products that their consumers love. We elevate clients' business value through custom website development, e-commerce business development, SEO-content writing, graphic designing, and consultancy services as per client business demand.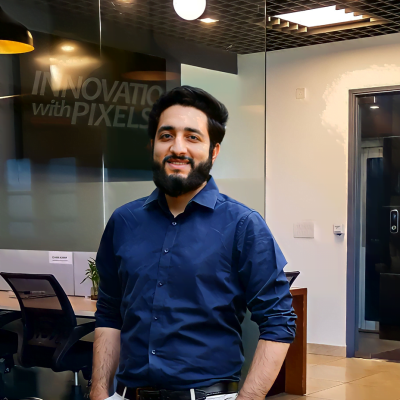 Hammad Shahzad
CEO & Founder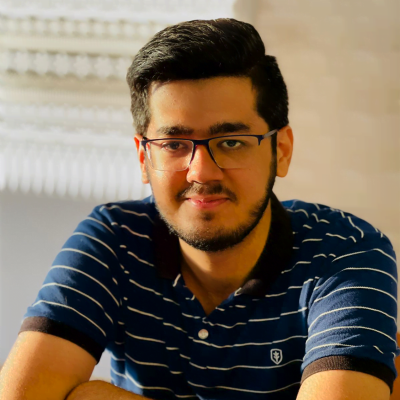 Abdul Rahim Majid
Managing Director & Webflow Expert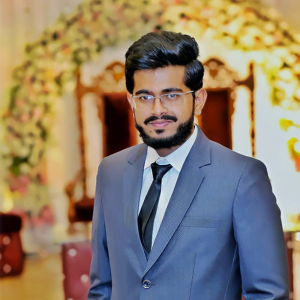 Muhammad Ahmad
Graphics Designer
M. Umar Farooq
Sr WordPress Designer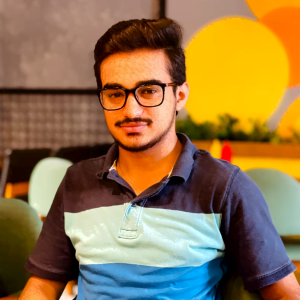 Daod Javaid
WordPress Designer
Waqar Sheikh
Sr Shopify Expert
Umaima Faisal
Graphics Designer
Ammar Hassan Uppal
Web Developer & Designer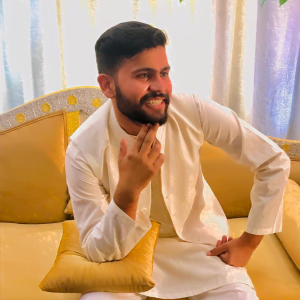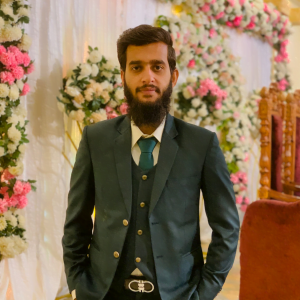 Usama Bin Khursheed
Kartra Certified Expert
Abdullah Riaz
Sales Funnel Expert
Ibrahim
SEO Expert & Content Writer
Abdul Rehman
SEO Expert & Content Writer
Tayyab Naeem
Social Media Manager
Techies, innovators, developers, and free-thinkers… you've come to the right place.
We give you opportunities to excel and achieve the global recognition that you deserve!
I often get asked the same questions. I've put the most common in this section.
Can I edit the website myself?
Yes! this is one of the points that makes us stand out from other people who sell websites. Since we use the latest software it's very easy to edit the text, images and other content on the pages. You can almost change everything if you want to.
How much do you charge per website?
The final price depends on your needs and wants, the design and the functionality. Let me know what you are looking for via the contact page.
Who owns the website after you're done?
You. We don't own anything of the website. If you want we can give you full admin rights, so you can even delete me as you want. You pay for the website, so it's your property.
The only thing that we want is to put the website in our portfolio if we want to.
How long does it take to finish a website?
Approximately 15-20 days. This mainly depends on the different revisions rounds that we have to go through to get a good result.
Will my website be mobile friendly?
Yes. Your site will be totally responsive and look amazing on all devices. This is not additional. It is included.
Do I actually need a website?
Depending on your type of business, If you have more clients than you can manage and are not interested in adding more, you may not require a website. However, if you want to grow your business, increase inquiries, or establish yourself as the go-to expert in your field, you need have a website.  We Will guide you Contact Us
I already have a website, how easy is it to change it?
if you have a website already. That's fantastic. This means we can work on your new website while your old one is still up and running. We may then exchange the old site with the new one whenever we're ready to go live and you're happy with it. The new website can be up and running in as little as 10 minutes. As a result, you won't even notice a decrease in traffic.
How can you write the text for my website without knowing the business like I do?
Before we begin, we will ask you a number of questions, after which we will do market research and recommend a set of pages for your website. We'll learn what we need to know about writing engaging words that attract customers to contact us.
Will you write the text for me?
It depends on your selected package. If you want, we are pleased to write your website content. We have  Professionals SEO and Content Writers who can generate your website content so you don't need to.
Will you host our website?
No, We don't host your website. We can recommend you best hostings depends on your website number of audience.
Recommended Websites are
You can buy hosting and domain from these website.
1) HostGator *Recommended*
2) Blue host
3) Name cheap 
4) Site Ground (Premium Hosting For Mega Websites)