Development  | Maintenance | UI/UX Design
Signs of the Divine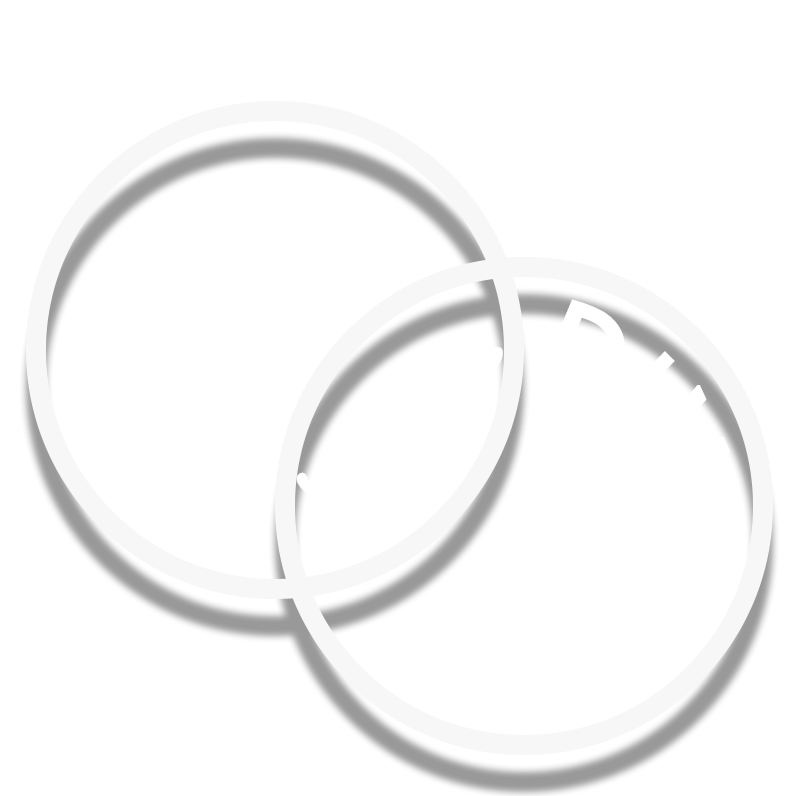 Signs of the Divine is a captivating website exploring spirituality and mysticism. Through enlightening articles, art, and symbolism, it delves into different belief systems. Navigating their visually appealing site, users uncover ancient wisdom and connect with the divine. It's a virtual haven for seekers on their spiritual journey.
The client wanted a user-friendly website for their service that portrays their vision and mission, and how they want to contribute to make lives better by the knowledge they have, and have them as service. They wanted a clean website with all the necessary features.
Our custom website design service is all about the little details and using the right colors, resulting in a clean and simple look. It helps visitors understand how things work and what to expect during their visit. Moreover, we have designed and developed a dedicated events page that gives you all the info about upcoming events, with lots of details to make sure you don't miss out on anything exciting.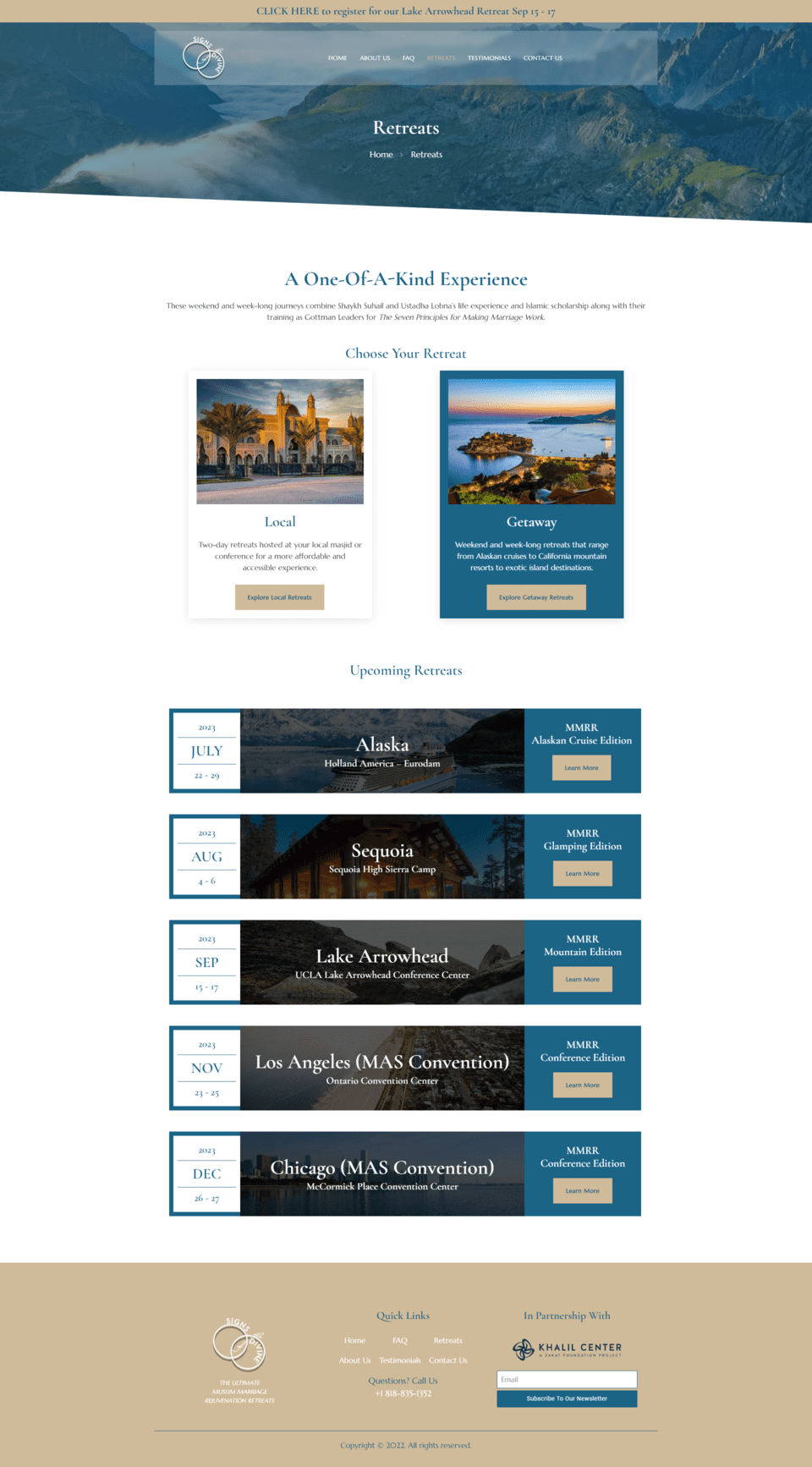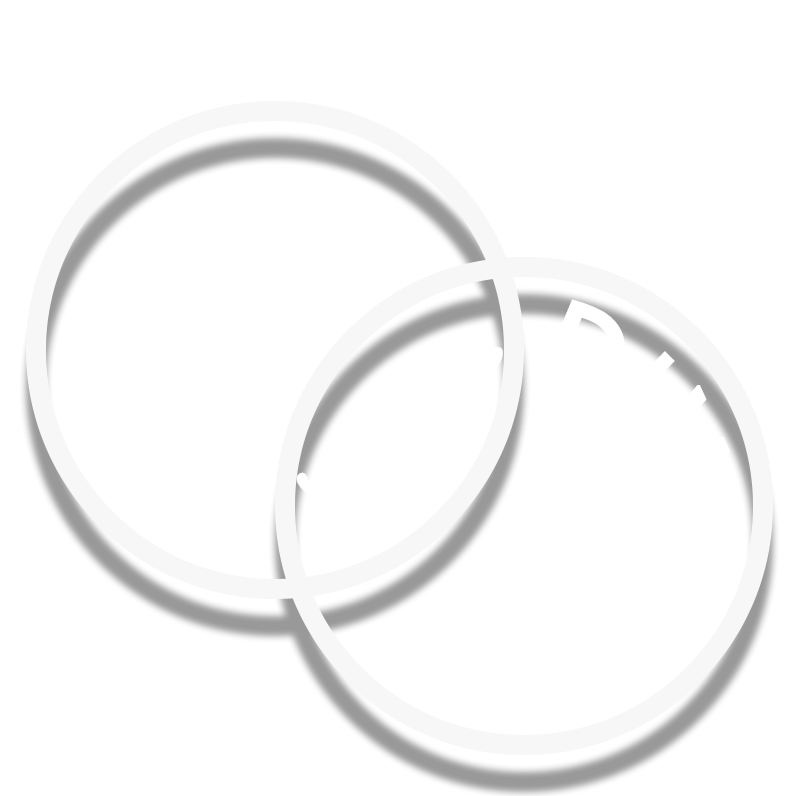 Cormorant Garamond is an elegant and sophisticated font inspired by classical typography. It combines traditional elements with a touch of modernity, making it ideal for timeless designs.
Marcellus is a graceful and versatile font with a touch of old-world charm. Its flowing lines make it perfect for elegant designs.