Social Media Marketing Agency
As a leading digital marketing agency, we offer a wide range of services in digital marketing, including social media marketing. At our social media marketing agency, we help businesses harness the power of social media to reach their marketing goals. Our team of experts can help you create and execute a comprehensive social media strategy that will help you reach and engage your target audience, drive traffic to your website, and increase conversions. Whether you're looking to build your brand, promote a new product or service, or simply increase your online presence, we have the expertise and experience to help you achieve your goals.
Stacks

Used in Service
For our  Social Media Marketing, we use these technological stacks
having a skilled team to give you a quality product
Fb business
facebook ads
Instagram
linkedin ads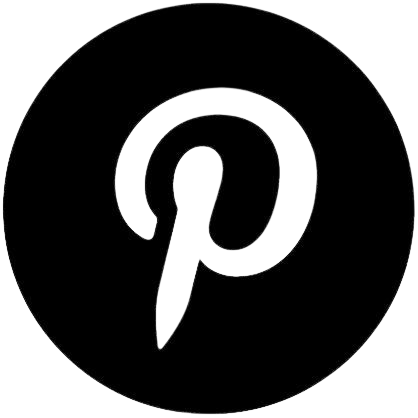 pinterest ads
Stacks

Used in Service
For our web development, we use these technological stacks having a skilled team to give you a quality product
React
WordPress
Shopify
Wix

Mongo DB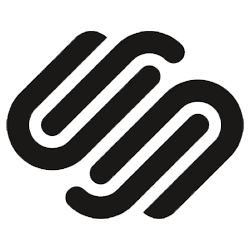 SquareSpace
WebFlow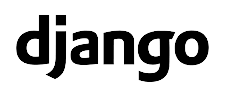 Django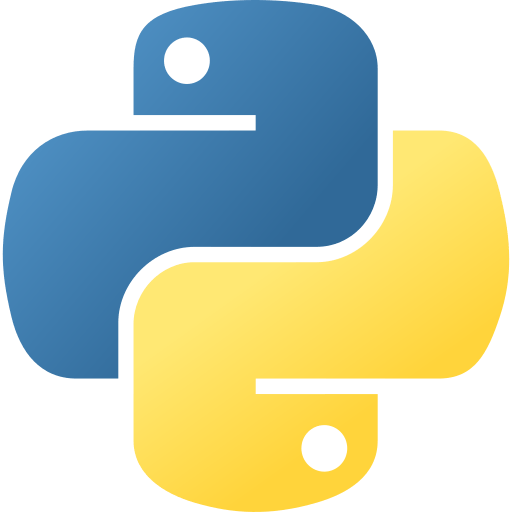 Python
.Net
Our

Digital Media

Marketing Services
We provide multiple Digital Media Marketing Services to increase your business growth.
The top social media marketing agency that will dramatically increase your business's visibility and customer retention is IWP, one of the top social media marketing agencies. Through social advertising, online authoring, or management of your social media accounts, our marketing specialists can ensure you maintain high visibility among your target demographic.
Email marketing is a popular social media marketing tool that allows you to communicate with current and prospective consumers. It allows you to convert leads into a client base and increases website traffic. Innovation with pixels has effectively generated leads for our client's company website by offering email marketing services.
IWP social ad marketing services assist regional companies in connecting with their target market and achieving their marketing objectives. We specialize in creating effective campaigns on social media platforms like Instagram, Twitter, and Facebook and employ tailored advertising to boost conversions. Let us assist your company in thriving cutthroat digital environment.
Why

Innovation With Pixels

?
Grow your Business Online
Get a free consultation and estimate for your project!